We recommend several hotels, situated nearby University of Belgrade – Faculty of Organizational Sciences: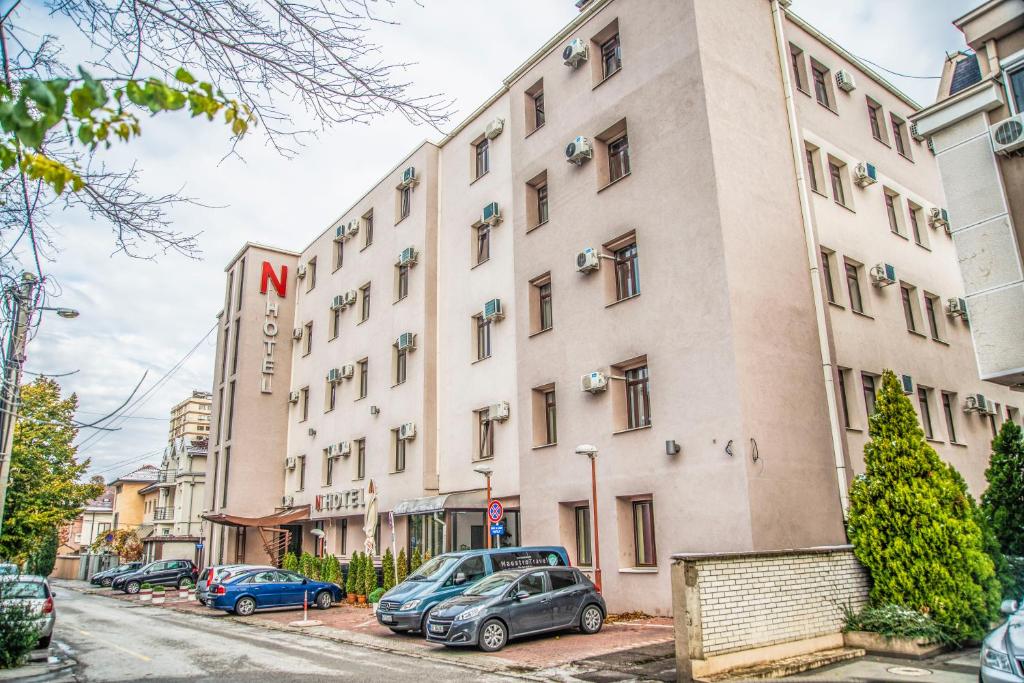 Hotel N *** 
0.5 km walking distance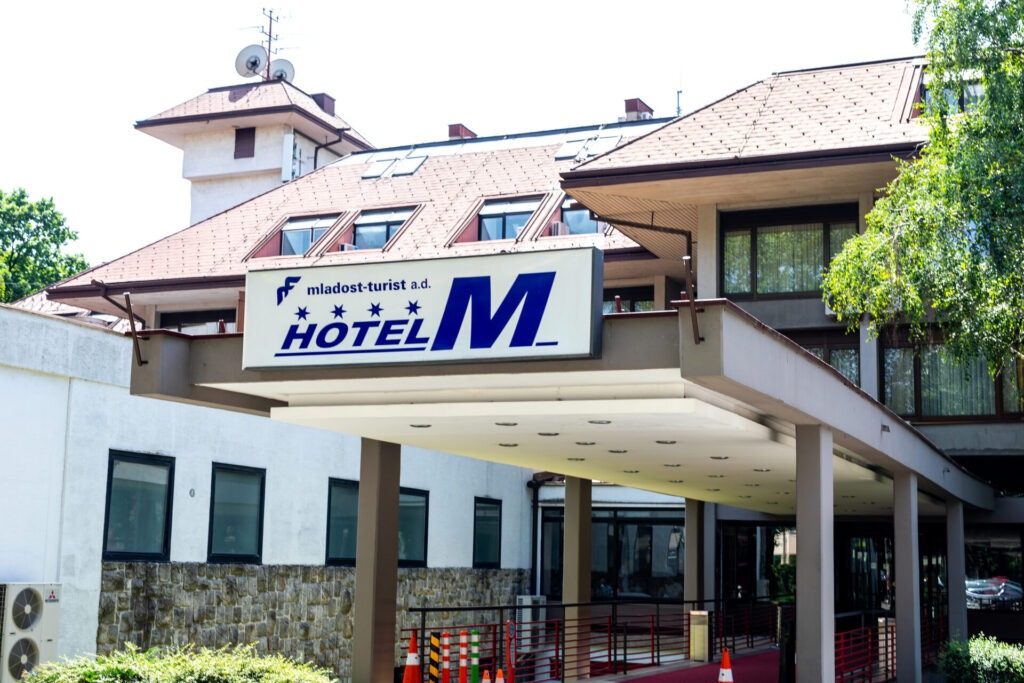 Hotel M ****
0.8 km walking distance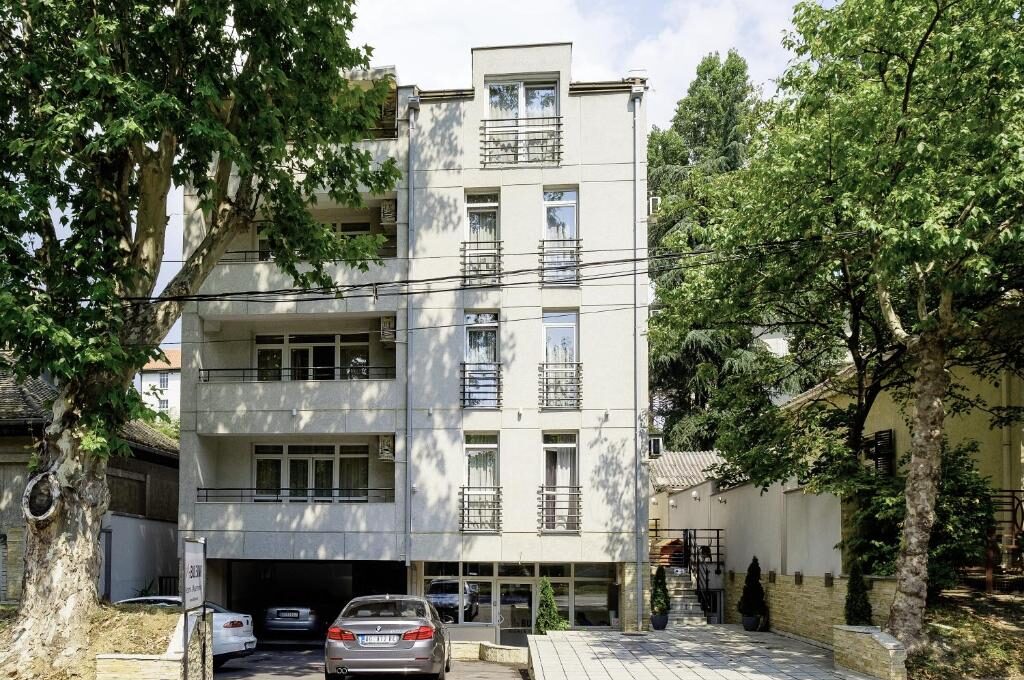 Vila Bulevar ****
0.9 km walking distance
Public Transport & Taxi Service
Public Transport 
Belgrade public transport consists of buses, trolleybuses, and tram routes run by GSP "Beograd" and bus services operated by private bus companies, on around 130 routes. 
Taxi Service
The passenger is only required to pay for taxi services according to the current price list and to the amount indicated by the taximeter at the end of the journey. Negotiating a price for taxi services, where the taximeter is not switched on, is not recommended, especially at the airport. Please check the List of Taxi Associations and Official Fares.
How to get from the Belgrade Airport to the City Center?
Minibus A1
Route: Airport ‒ Slavija Square (Kralja Milutina Street) ‒ Airport
Ticket price: RSD 400 (on the bus)
Approximate travel time: 30 minutes
Taxi
Taxi price: about RSD 2500 (EUR 20)
Approximate travel time: 15-20 minutes
The official currency in Serbia is dinar, abbreviated RSD. 
Money may be exchanged in all banks and post offices and in authorized exchange offices. 
The exchange rate for EUR 1 is around RSD 118.
Police: 192
Fire Department: 193
Ambulance: 194
Tourist INFO Center Airport: +381112097828
Tourist INFO Center Knez Mihailova St: +381112635622
Belgrade and Serbia are located in the Central European time zone region GMT +1 and/or GMT +2 as of the last week in the third month until the Saturday prior to the last week of the tenth month. 
The climate in Belgrade is moderate continental, with four seasons. Autumn lasts longer than spring, with longer sunny and warm periods. Springs are brief and rainy, with summer arriving suddenly. The hottest months are July and August (often more than 30 °C). Although mostly sunny, rain may be expected during May and June so umbrellas might be useful.
Belgrade, the capital of Serbia, is the third-largest city in South-eastern Europe after Istanbul and Athens, with just over 1,700,000 inhabitants. Belgrade is a city with centuries of history and plenty of historical and natural sites worth seeing. 
Tourist Organization of Belgrade (TOB) is a public service which aims to promote Belgrade as a tourist destination, and as a destination management organization, aggregates information on tourist services provided by hotels, restaurants, tourist agencies, souvenir manufacturers and artisans, manifestation organizers, and all other professions that provide services for tourists visiting Belgrade. 
To get to know Belgrade, please visit – https://www.tob.rs/en/